I Told You "I'll Be Back"
Dear Vroom St. Church Family Member, This coming Sunday I will be returning to the pulpit after my three
month sabbatical. I am very thankful for the gift of an extended time away from the rigor, demands, and challenges of pastoral ministry.
As you probably know, my sabbatical did not go as I had planned. My plans for the sabbatical changed very drastically when Katie and I went to Los Angeles intending to spend a week visiting her mom and sister. Her mom got sick unexpectedly, went on hospice care and died at home. Our plan to stay one week extended to almost two months; helping to care for mom, watching her die, and having a very private memorial and then helping to get the home that mom lived in for almost fifty two years ready to be sold.
Although we are still grieving, the Lord has been so compassionate and gracious. Thanks for your prayer and support during this difficult time. Please continue to pray for Katie, her sister Caroline and her brother Dan, as they grieve. Pray that the Lord will draw each one near to Him in a new and fresh way.
My plans to study, reflect, and rest, during my sabbatical were not realized in the way that I had hoped for and planned. Proverbs 16:9 says, "A man's heart plans his way, but the Lord directs his steps." The truth of this verse has helped me to see my sabbatical in a different way than I had planned. God allowed me to have this extended time off so that I would be available to be with and support Katie and her family during a very difficult time of significant loss. These past three months have given us time to grow in our love, support, and appreciation for one another… truly the Lord directed my steps!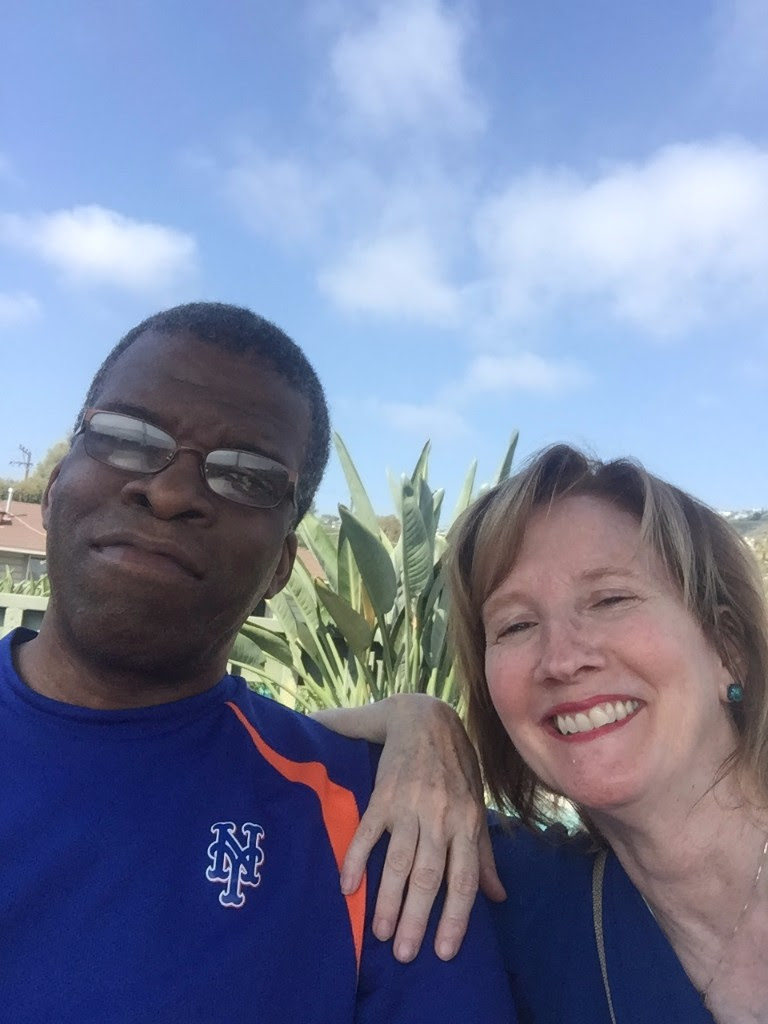 I want to thank you and our church board for making my sabbatical possible. I truly enjoy ministry and am excited about the future of Vroom St. Church, yet there's an undeniable sense of the burden and spiritual battle that comes with ministry and service to Christ. It's a joy to serve the Lord as your pastor, and I am very thankful for the leaders and fellow servants that the Lord has placed alongside of me. I look forward to returning with a renewed heart and vision for the Lord and how we might best impact Jersey City and beyond by living and sharing the Good News of Jesus together.
Sincerely in Christ,
Pastor Bill